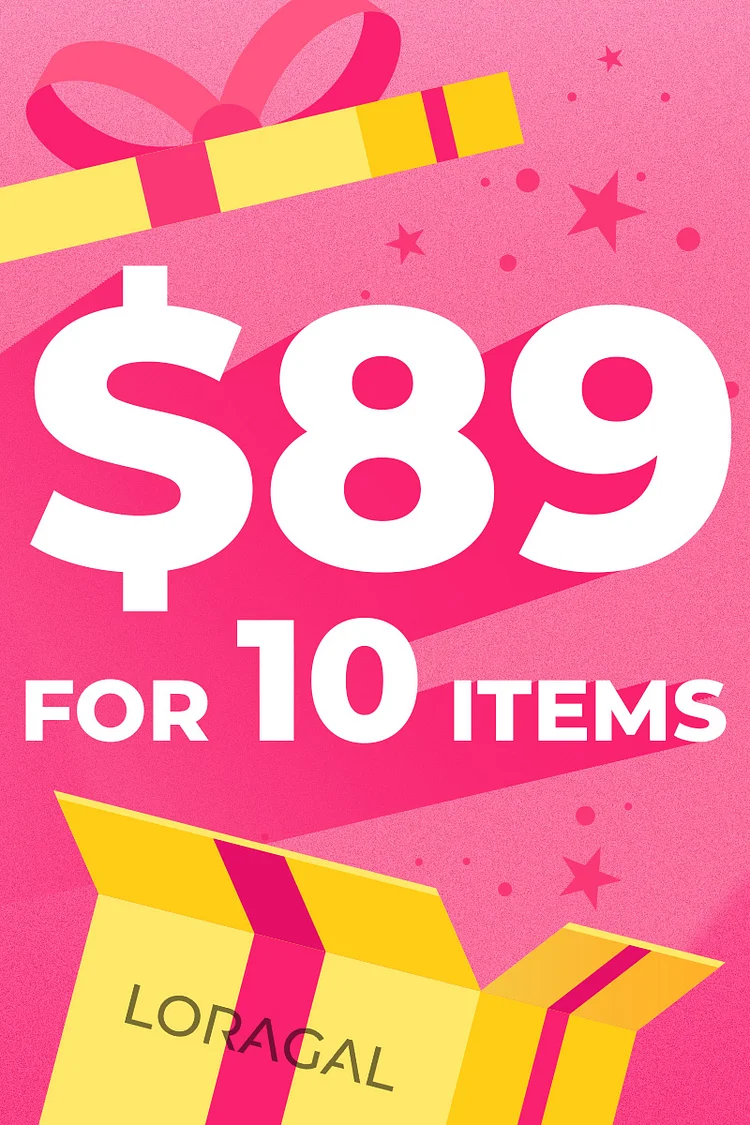 ✨BLACK FRIDAY FLASH SALE✨
10pc Original Value $500-$800

Description:
This listing is for an assortment of styles in dress, tops, accessories,sets and jumpsuits with regular size.All products in the blind box are products sold online by the website

What's inside?
10pcs Item is a random selection of styles.


Note:
1. Please choose the items that fits your size!
2. The amount of styles inside the box will be between 10 pieces depending on option chosen.
3. Please note that no Returns or Exchanges are allowed for this item.